Audradâ d'Aurìbuérg
Jump to navigation
Jump to search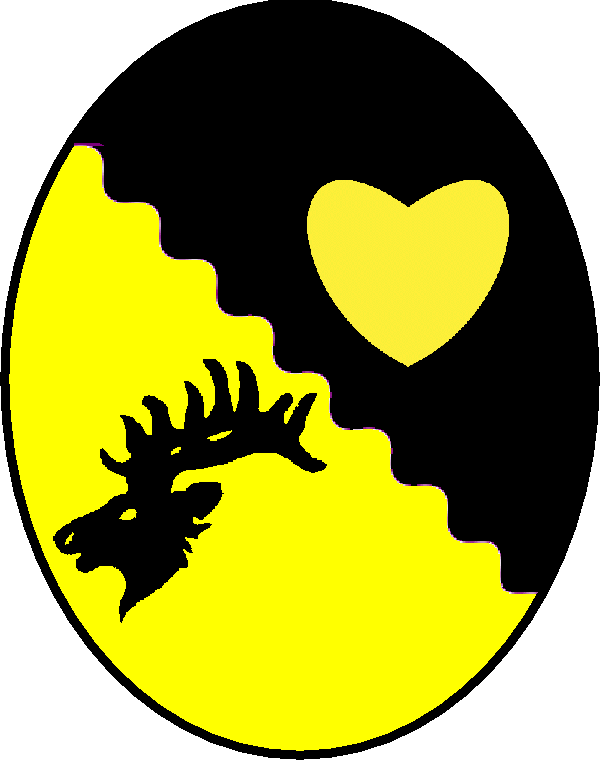 Audradâ d'Aurìbuérg (b. 12 August 1979) is the former Governor and Senator from Florencia province.
D'Aurìbuérg became Talossan on 18 September 2011. She served with dedication and distinction as the leader of the New Citizens Committee, and was appointed Minister of Immigration by Prime Minister da Chisleu on 14 December 2012.
She resides in Royalton, Minnesota USA with her husband Pôl and their two year old dandelion Aliçetâ (b. 30 November 2011).
D'Aurìbuérg renounced her citizenship on the 9th March 2016.