Büreu del Glheþ
Jump to navigation
Jump to search
Büreu del Glheþ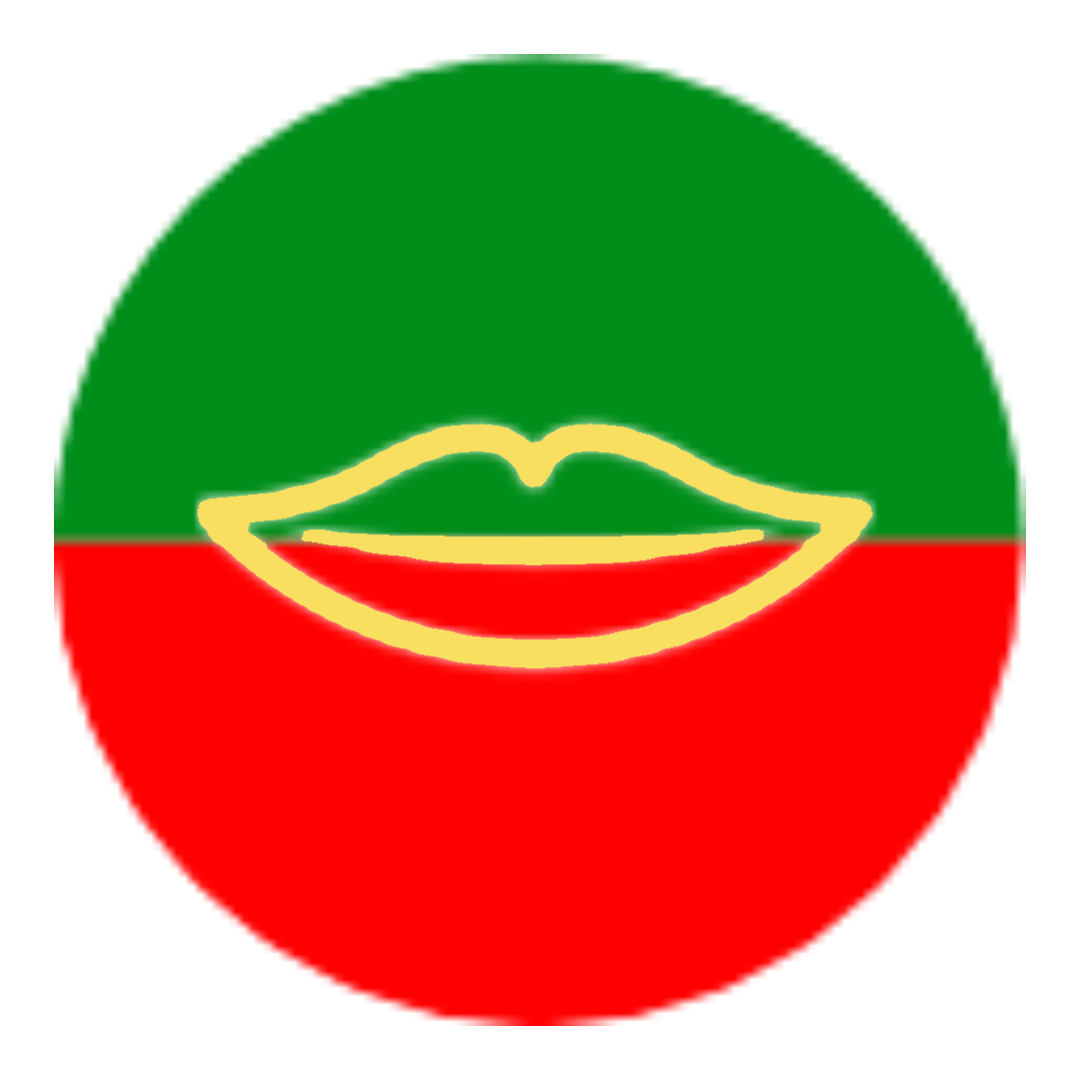 Cäps Actüell:
Miestra Schiva
Funziun: À promotarh l'útzil del glheþ Talossan
El Büreu del Glheþ (the Language Bureau) isch ün büreu da din la Ministrà dal Cúltura. Ça funziun isch àd encoraxharh l'útzil del glheþ Talossan. Ça nómina put estarh fäts pü scurznia à "BüG".
Resorçuns över el glheþ Talossan
Texten dîn és över el glheþ àl Cudëschotecă Ladîntsch.
Ün siteu över el glheþ Talossan: El Glheþ Talossan: Information and Resources for the Student and User of the Talossan Language
Els glheþen uficiais s'översteir: L'Översteir (The Translator)
Svipour d'Orinatour për El Glheþ: Keyboard layout for writing in the Talossan language (documentation)
Prüms Päçen dîn Ladîntsch (First Steps in the Talossan Language)
Learning materials by Dr. Miestrâ Schivâ, UrN and Sir Cresti Siervicül Memrise courses created by Sir Cresti Siervicül
Prüms Päçen din Ladîntsch 1: Essential Words and Phrases File:Prumspacen1.pdf
Prüms Päçen dîn Ladîntsch 2: Conjugation of Verbs File:Prumspacen2.pdf
Gloßairs és Cudeschen dels Fraças (Glossaries and Phrasebooks)
L'Estat - dels Mocts Cleféux és dals Fraças (The State: Key Words and Phrases). SIGN, 2020.