Dieter Vercáriâ
Jump to navigation
Jump to search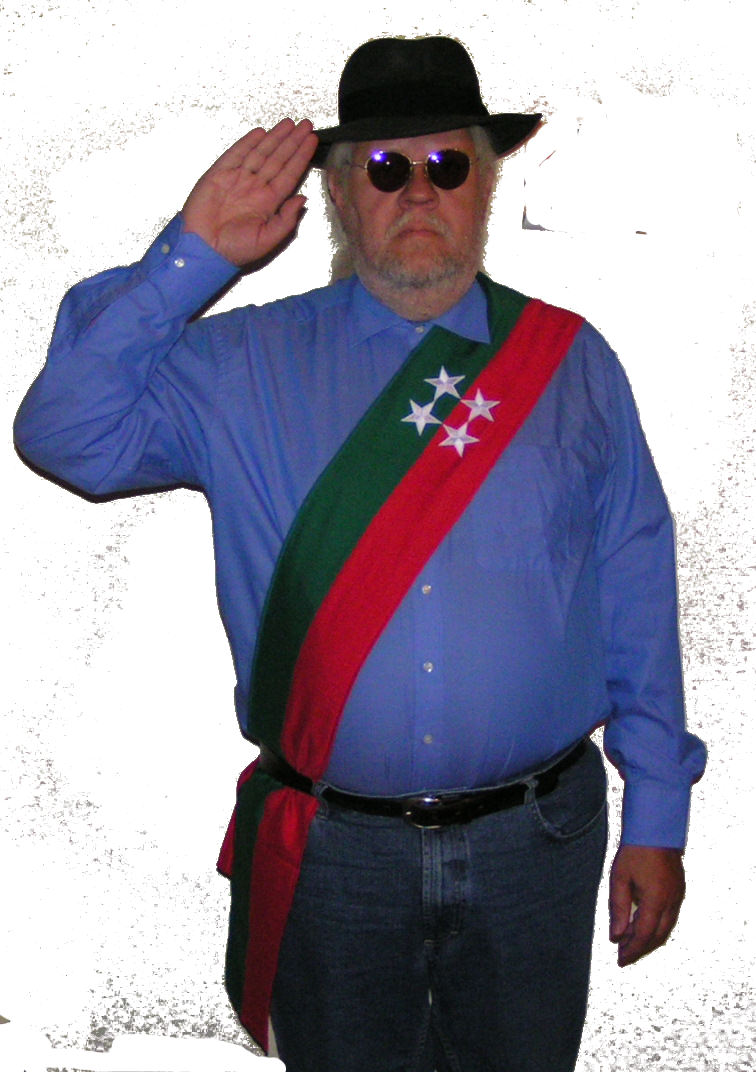 Dieter N. Vercáriâ (Dieter Hamm, born in the year 1954) is a Talossan citizen and resident of Fiovă. From 2004/XXV until Reunision, he was a citizen of the Republic of Talossa.
Vercáriâ is a recipient of the Prime Minister's Patriotic Award, being responsible for the Talossanity of Carlüs Xheraltescu.
A resident of Frankfurt, Germany, Vercáriâ is a Diplomsoziologe (diplomed sociologist) and computer programmer. He "discovered" Talossa in 1996.
Offices