Royal Governor's Office
This page is maintained under the authority
of the Royal Governor's Office.
Make no unauthorized changes.
Return to RGO.

This is the official Péngöpäts territorial government portal. Any unauthorized edits to this page are not very nice.
Return to the Péngöpäts main page.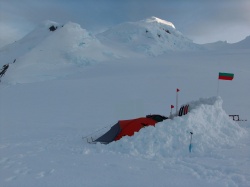 Government Links
To leave a message for the Royal Governor, please click here.
...And yes, some of these links below will eventually become clickable.
For Non-Residents
For Residents (or anyone else)
Official Announcements from the Desk of the Governor
Inactivity by the Royal Governor's Office
The Royal Governor Makes Another Empty Promise
The Governor has announced today that he will eventually get around to becoming more active with publishing press releases. Speaking to no one in particular, he remarked, "This one doesn't count."
Munditenens Tresplet
Governor of Péngöpäts

Gubernatorial Decrees