ZRT
Jump to navigation
Jump to search
Zefençadéirs del Repúblicanismeu Talossán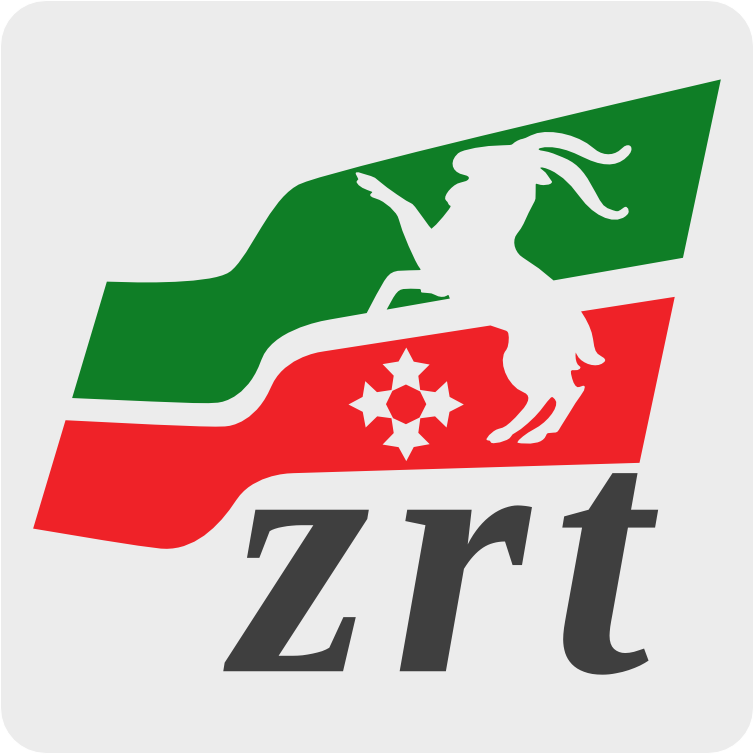 Leader: Miestrâ Schivâ (Secretary/Convenor)
Founded: 7 March 2012
Disbanded:25 March 2015
Beliefs: Republican, defencist.
The ZRT (Zefençadéirs del Repúblicanismeu Talossán; Defenders of Talossan Republicanism) is a caucus within the Free Democrats of Talossa, and formerly a Talossan political party. It was re-founded by former members of the PVZT, Miestrâ Schivâ and Carlüs Xheraltescu, on the 7th of March 2012. Schivâ and Xheraltescu argued that with the coming Reunision, the "unity" element of the Defencist Unity Party would be complete, rendering it obsolete. Thus, its transformation into the ZRT was perceived as a necessary step for Defencism. Party members were commonly referred to as Goats, ZRTers or simply Republicans.
With the foundation of the Free Democrats of Talossa, the ZRT became a caucus within the FreeDems, continuing to agitate for democratic and "de-monarchizing" reforms.
Defencism
Zefençismeu, or Defencism, sees itself as the heir to the traditions which have kept Talossa strong, vibrant and proud throughout its history. At the same time, it repudiates the traditions which kept Talossa paranoid, nasty, and cultish for much of the later history of the pre-Revolutionary period.
The ZRT states that it stands in, and defends, the best traditions of the Declaration of Independence of December 1979 which created Talossa, the "Noisy Revolution" of June 2004 which created the Talossan Republic, the "Quiet Revolution" of August 2005 which created the modern Kingdom of Talossa, and the Reunision Declaration of 2012.
More simply put, it is a specifically republican form of derivativism.
Constitution
Following the first Convention of the ZRT, a Constitution was approved by party members. The Constitution provided a framework for internal party structure, including the election of an executive committee called the Central Committee and other executive positions.
The full text of the ZRT Constitution may be found here.
Government
The ZRT formed part of the Government in the 46th and 47th Cosas as an independent party, and as part of the Free Democratic Alliance in the 48th Cosa.
Former Leaders
Electoral results
Cosa
The ZRT fought the 48th Cosa election as part of the Free Democratic Alliance.
External Links