Senate for the 49th Cosa
Jump to navigation
Jump to search
The Senate for the 49th Cosa consists of eight members.
Elections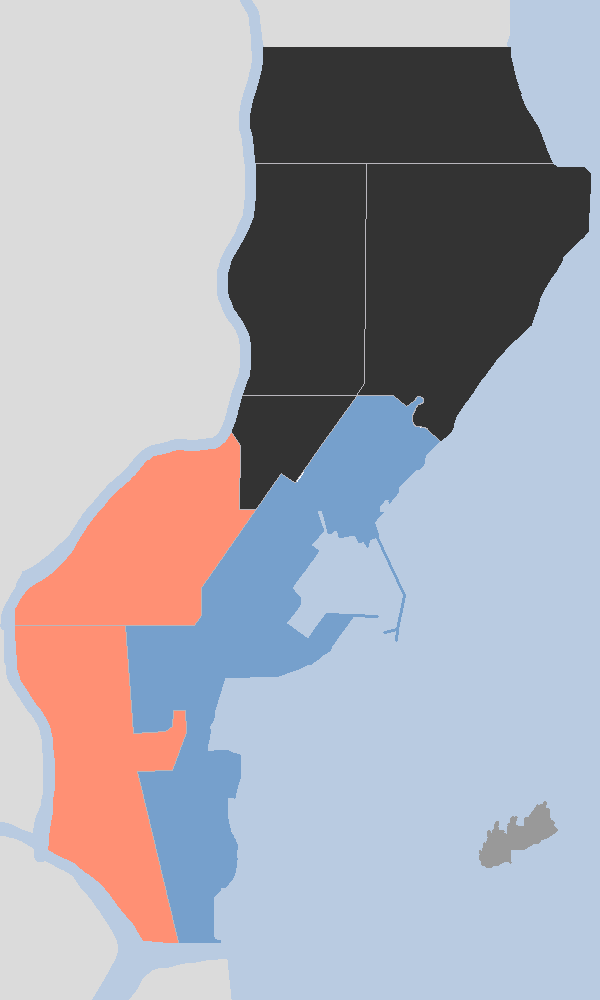 Three regularly scheduled races took place in Fiovă, Maricopa and Maritiimi-Maxhestic, while a special election was held in Cézembre. Only one Senator was returned not unopposed, and only one seat changed hands.
Cézembre
In Cézembre, Ián Anglatzarâ returned to the Senate two years after the end of his single term as Senator for Fiovă, succeeding unopposed the previous Senator Txosuè Éiric Rôibeardescù. He will serve the remainder of Roibeardescù's term.
Cézembre Senate Election
Ián Anglatzarâ
16
write-in
3
IND gain from FreeDem
Fiovă
The outgoing Seneschàl and former Free Democratic leader Carlüs Xheraltescu took over from Miestrâ Schivâ in an unopposed election in Fiovă.
Maricopa
Maricopan Munditenens Tresplet was also returned to his seat unopposed for a second term as Senator, having first been elected as a Liberal.
Maritiimi-Maxhestic
Magniloqueu Épiqeu da Lhiun retained his Maritiimi-Maxhestic seat by defeating the RUMP leader Alexandreu Davinescu. He will serve a second term in the Senate.
Membership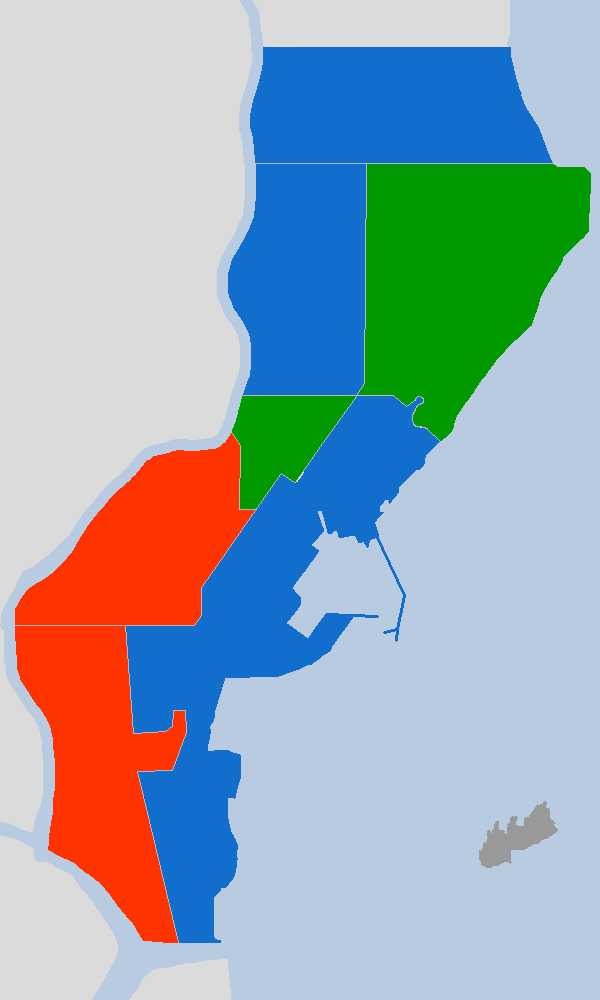 The members of the Senate for the 49th Cosa, listed in the order of the scheduled expiration of their terms, are: