Iason Taiwos
Jump to navigation
Jump to search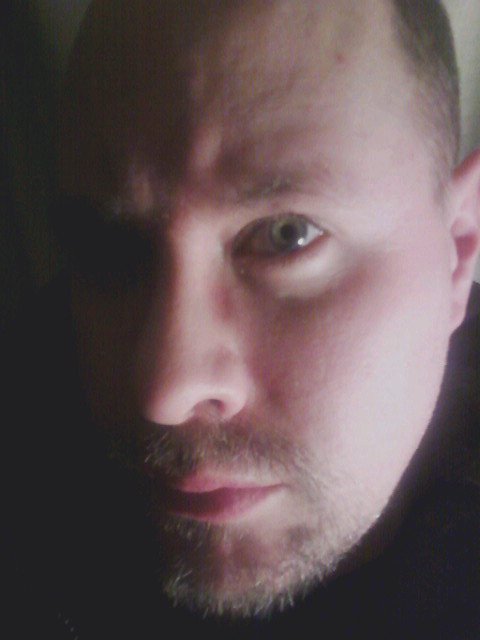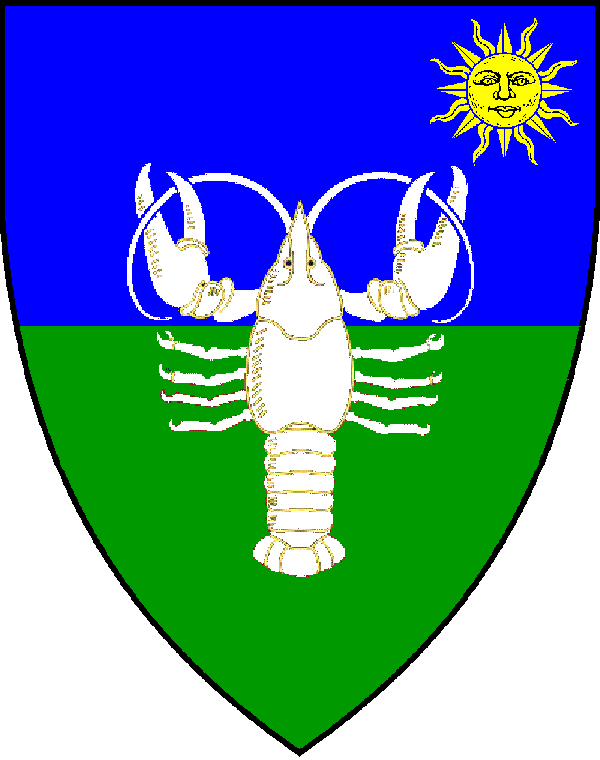 Iason Bitxichë Taiwos (Jason Tyus, b,. 15 October 1973) is a citizen of Talossa and the province of Benito.
Taiwos became Talossan on 1 July 2011. He is a recipient of the Prime Minister's Patriotic Award, being responsible for the Talossanity of Vitxalmour Conductour.
Taiwos served in the 43rd Cosa, and has served as Senator for Benito during the 44th and 45th Cosa, his resignation taking effect with the 5th Clark.
He is the founder of A.B.B.A.. Iason is a bathtub maker and unemployed science pirate.
Offices