New Peculiar Way
Jump to navigation
Jump to search
New Peculiar Way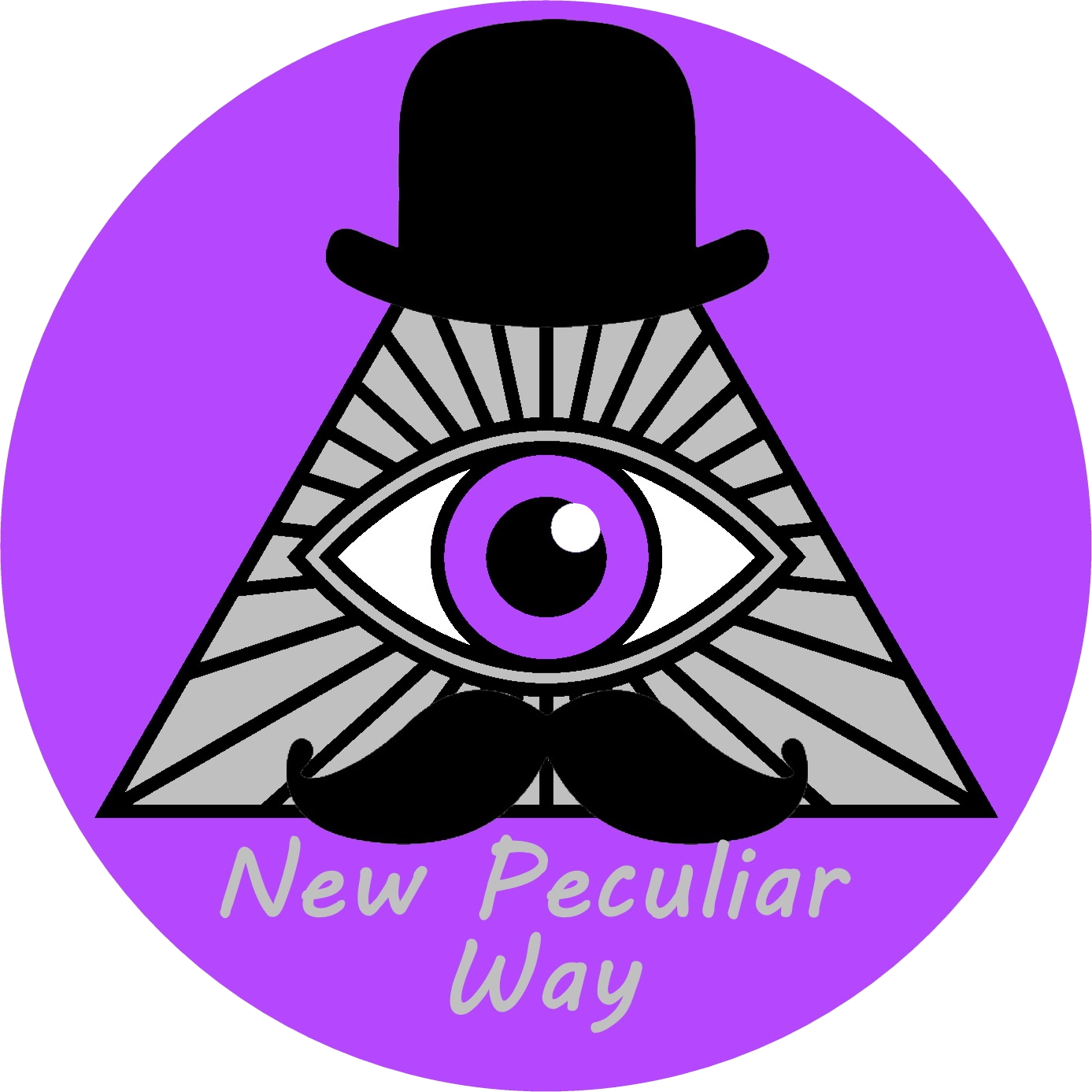 Leader: Eiric Börnatfiglheu
Founded: 2013, 2019 (refounded)
Disbanded:
active
Beliefs: Peculiarism, republicanism
The New Peculiar Way is a Talossan political party led by Eiric Börnatfiglheu.
It was founded by Eiric Börnatfiglheu, Vitxalmour Conductour, Andreas Lorentz, Iason Taiwos, Ián Txaglh and Dieter Vercáriâ. Its predecessor was the unregistered-but-active APT.
History
2013

The New Peculiar Way contested the elections to the 45th Cosa, and won eleven seats, in addition to holding the Senate seat for Benito through Iason Taiwos and unsuccessfully contesting the Fiovan seat with Dieter Vercáriâ. This original version of the NPW was co-led by Vercáriâ as Chamberlain (Moderator) and by Vitxalmour Conductour as Chancellor (Speaker).
Subsequently, the party ceased national operations, its members mostly becoming independents or joining either the ZRT or the Liberal Congress, but later resurfaced in 2016 as a Benitian provincial party, where it elected Taiwos and Börnatfiglheu to the office of Maestro.
2019
The New Peculiar Way was relaunched for the December 2019 General Election by Eiric Börnatfiglheu, one of three former members who had kept the party alive in Benito. The party will run on a four point manifesto based on peculiarism and republicanism.
Beliefs
The NPW was originally founded as a peculiarist party with strong roots in the former Republic of Talossa, while in the Kingdom peculiarists were generally less prominent and tended to coalesce in the Progressive Party. According to its leadership, the NPW's main concern of the New Peculiar Way was national and individual autonomy; freedom of thought and creativity were the best means of achieving and entrenching these autonomies.
Notably, the original NPW was one of the few parties to be explicitly neither monarchist nor republican; it envisioned a "third way" whereupon the King would still exist as a ceremonial office, but would relinquish all political powers to a new, elected head of state, which "might also inherit powers of the Seneschál". In this concept, the King would act as a keeper of traditions as well as the permanent "face of the nationette".
The 2019 relaunch of the NPW retained its peculiarist beliefs and expanded upon them: the NPW now advocates for abolishing Provinces and relinquishing all land claims, in addition to calling for the abolition of the monarchy.
Election Results
External Links