Order of the Purple Tongue
Jump to navigation
Jump to search
The Order of the Purple Tongue (L'Urðeri dal Glhimba Purpül ([ɫuɾˈðeɾi ðɐw ˈʎimbɐ puɾˈpyː] (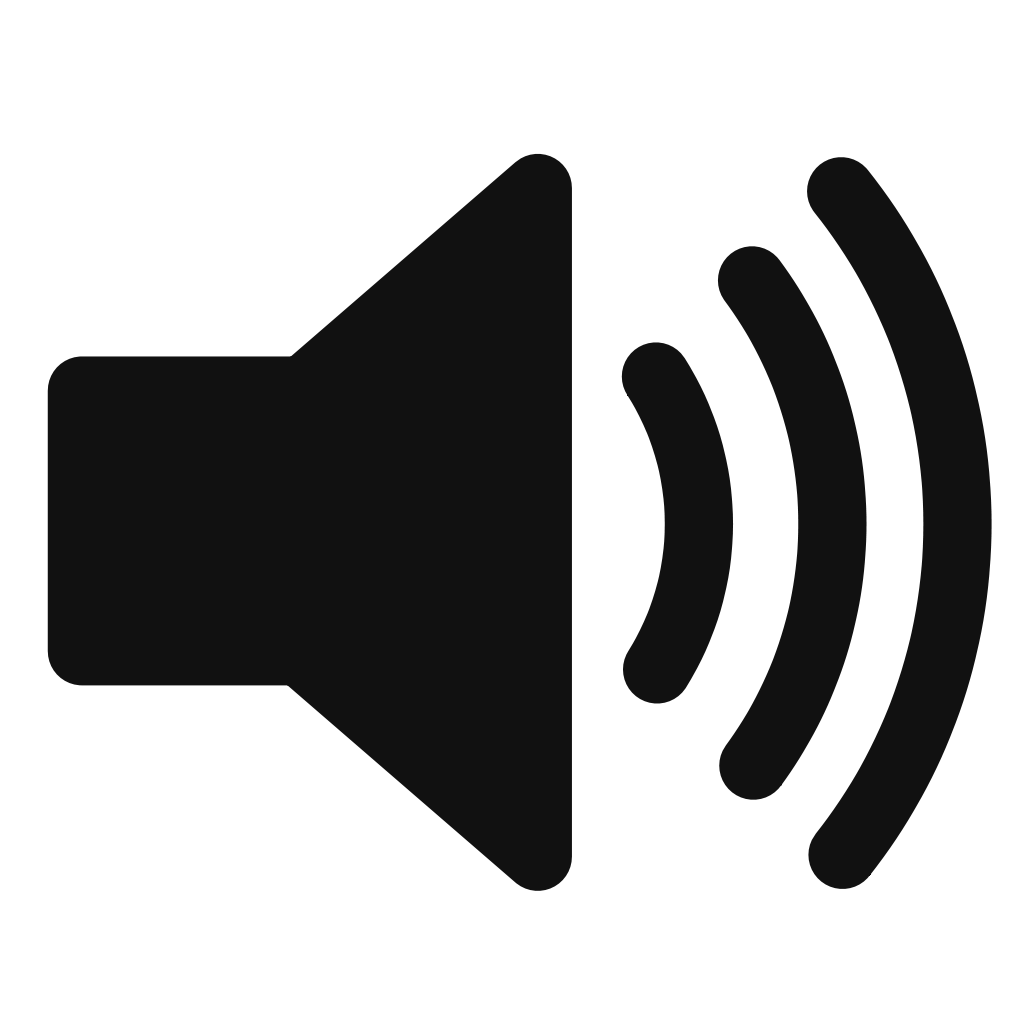 listen)) in Talossan) is one of the four Orders of Knighthood in the Kingdom of Talossa. Knights or dames admitted to the order are entitled to add the honourific 'UrGP' to their name.
The Order of the Purple Tongue is the Order of Knighthood reserved by the Crown for recognition of outstanding contributions to the fields of Talossan language use, study, or development. On November 30, 2022, His Majesty King John admitted the first new Knight in many years to the order.
The two Knights in the Order of the Purple Tongue are:
Iustì Canun was formerly a Knight in the Order of the Purple Tongue, having been admitted 6 August 2011 by King John. His membership was revoked by King John on the 24th day of February, 2016.