Bråneu Excelsio
Jump to navigation
Jump to search
Bråneu Excelsio (Bruno Valdez) is a citizen of the Province of Fiova. Excelsio became a Talossan citizen on 12 July, 2022.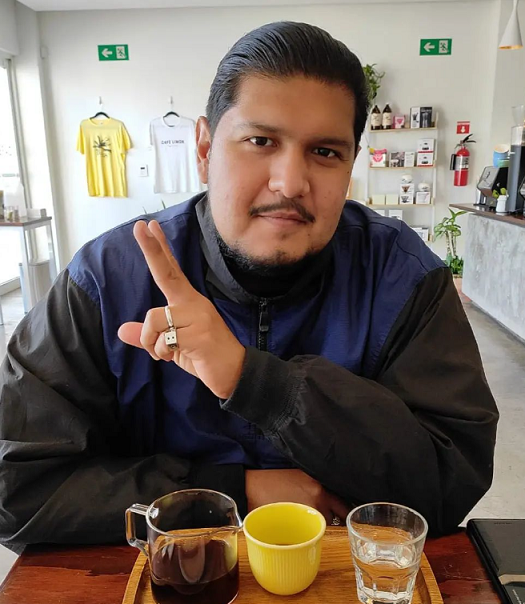 He is currently Deputy Secretary of State of Fiôvâ and Defence Minister. He resides in Nuevo Leon, Mexico.
He proposed the Talossan Coffee Day, celebrated the 22nd of July as instructed by the Seneschal. On Talossan Coffee Day the citizens of Talossa are encouraged to "share and really enjoy a cup of coffee".
He is the winner of the Third Maricopan Poker Tournament that took place in 31 July, 2022.