Senate for the 46th Cosa
Jump to navigation
Jump to search
The Senate for the 46th Cosa consists of eight members.
Elections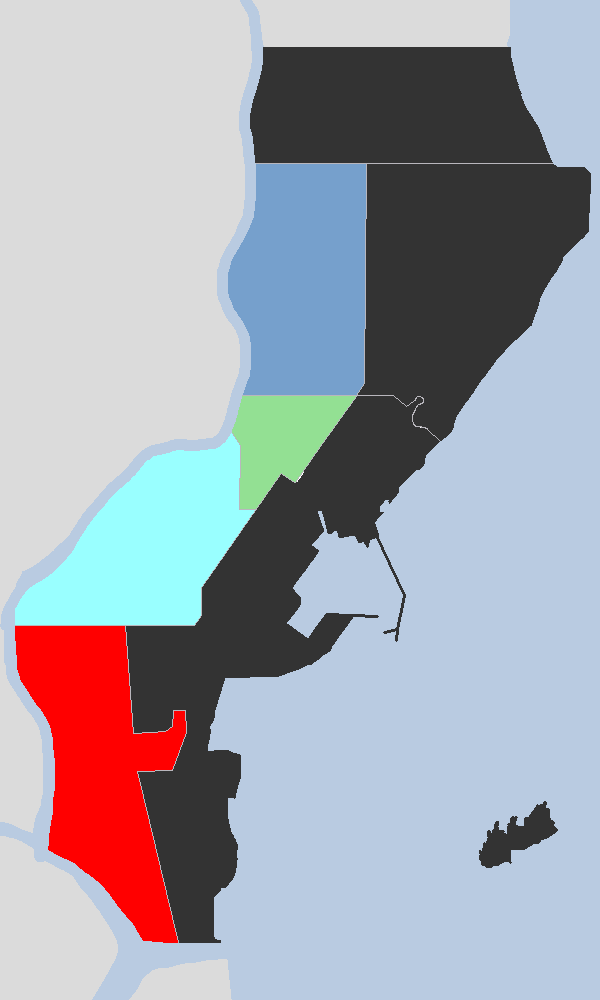 In addition to normally scheduled elections in Florencia, Maricopa and Fiovă, a special election was held in Benito for the remainder of former Senator Iason Taiwos's term.
Benito
Interim Independent Senator Tric'hard Carschaleir joined the MRPT and won the race for the seat of Benito without on-ballot opposition. He will complete the last third of the term of Iason Taiwos.
Fiovă
In an election conducted by the provincial Chancery and criticised for the failure of the provincial Secretary of State to duly inform the voters about the contest, Miestrâ Schivâ was elected to fill Ián Anglatzarâ's old seat defeating Dieter Vercáriâ by four votes to two.
Florencia
Pôl d'Aurìbuérg won the Florencian seat formerly held by his wife, Audradâ d'Aurìbuérg, easily defeating Mximo Carbonèl. He will serve his first term in the Senate.
Maricopa
Munditenens Tresplet won a closer race against Béneditsch Ardpresteir for the seat in Maricopa. He switched to the Liberal Congress shortly after the vote.
Vuode
During the vote, the Senator for Vuode, Viteu Marcianüs, resigned his seat. Governor Éovart Grischun appointed Sir Trotxâ Betiñéir, UrN for the interim, until the next election.
Membership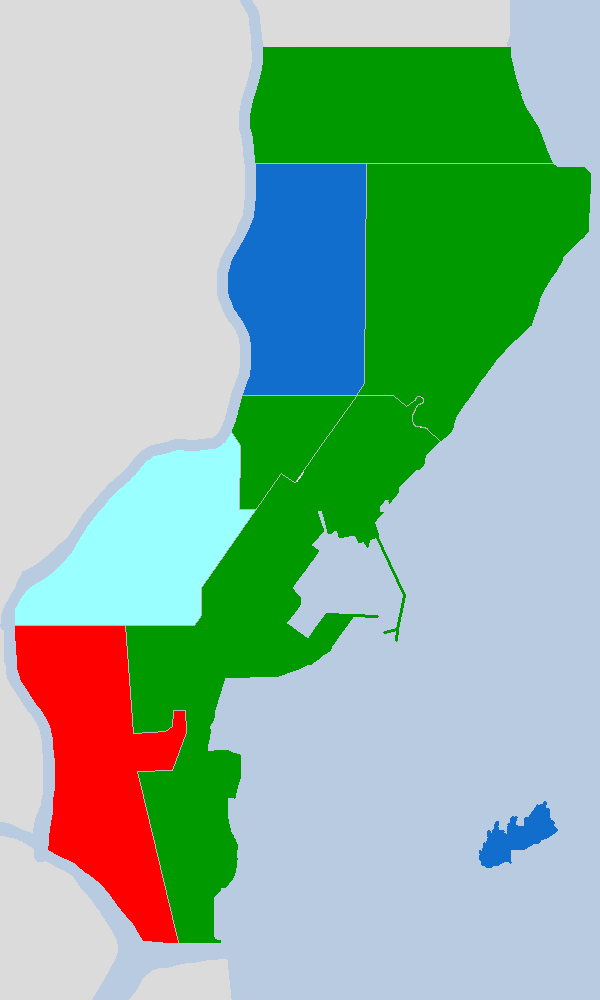 The members of the Senate for the 46th Cosa, listed in the order of the scheduled expiration of their terms, are: