Túischac'h
Jump to navigation
Jump to search
The Túischac'h ([ˈtui̯ʃɐx] (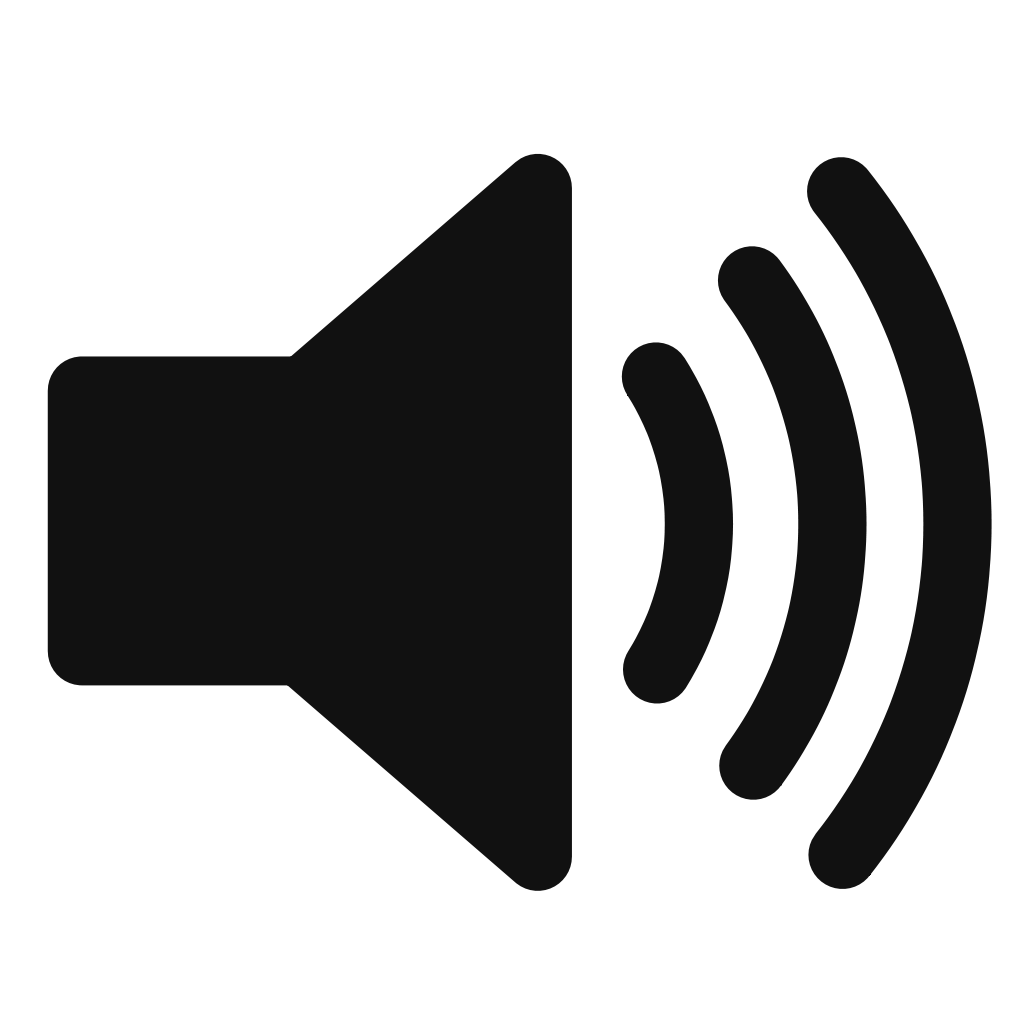 listen)), or Speaker, is the ceremonial presiding officer of the Cosa, the lower house of the Ziu.
The Túischac'h is appointed by the King after recommendation from the Seneschal. The current Túischac'h is Cresti Nouacastra-Läxhirescu MC. The Túischac'h has no particular powers, except for usually initiating debates and receiving Terpelaziuns directed to the Government by Members of the Cosa.
This latter function has however been somewhat inconsistent in recent practice, as the number of questions posed has dwindled and the Tuischac'h has generally been bypassed in favour of posing the question directly to the relevant Minister - notably, members of the RUMP have routinely done so. There have also been instances when Terpelaziuns were presented to the Túischac'h, regardless of the House of the questioner, and one instance when the Túischac'h (specifically, Miestrâ Schivâ) had herself submitted a Terpelaziun, curiously addressing the Mençei despite not being a Senator.
The Túischac'h used to appoint the five members of the Civil Service Committee, which was the only standing committee of the Cosa, but the committee was abolished by the Royal Civil Service (Estabilishment) Act in mid-2018. The Senate equivalent, the Mençei, has a similar power to appoint the Senate's lone standing committee, the Committee on Rules and Administration.
List of Túischac'hs